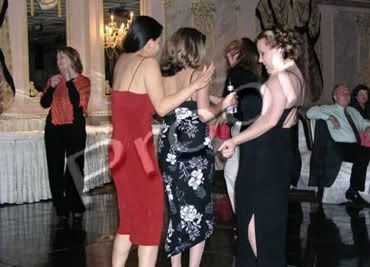 Just wanted to show off my dress because I love it and it only cost 13 dollars.
Sorry the picture sucks. And it doesn't even show my cute ass silver strappy shoes.
Yeah I wore strappy shoes in the freezing ass weather. I figured I'd be drunk enough
to not notice the cold and guess what, I was. By the way, it says PROOF on it
because at that point in time, my blood was about 80 proof.